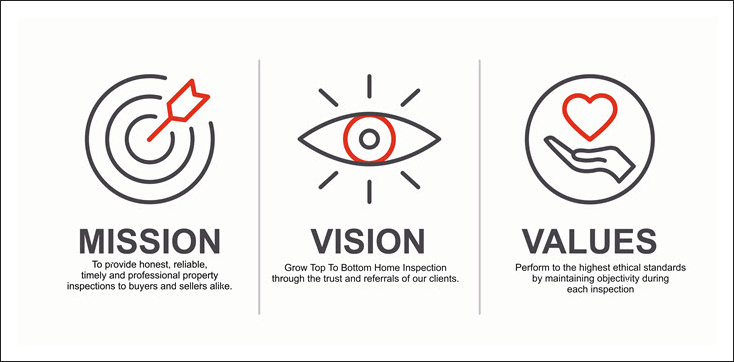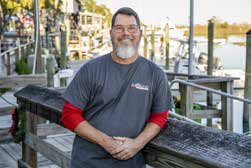 Myrtle Beach's Trusted Home Inspection Service. Read Our Story in Carolina Coast Real Producers Magazine.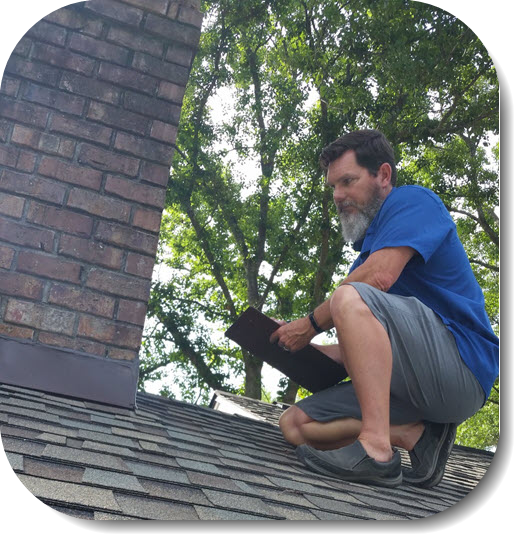 Owner John Pate has a strong background in the construction and real estate industries. Plus, his association with realtors, lenders and real estate attorneys gives him a broader view of the business than most.
John's commitment to the Myrtle Beach-Horry County area is evident in the more than 100 5 Star Reviews and numerous referrals the company receives. He takes time to explain the inspection results contained in Top To Bottom's comprehensive report, most of which are provided the same day of the inspection.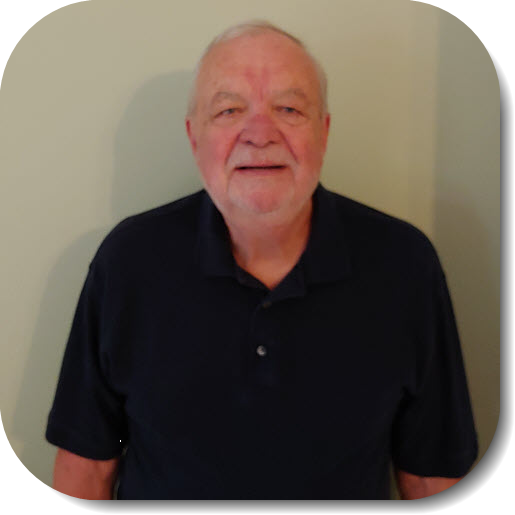 Stephen Blyth provides home and condo inspections, as well as new construction inspections during and before occupancy.
He is a successful home builder and holds an Unrestricted Supervisors license in Massachusettes. Steve holds a septic installers license in NH. I am very familiar with the permitting process for various projects to include Conservation and planning Board agenda's. Also competent in heavy equipment projects and road construction. NH Home Inspector LIc #00546, South Carolina Home Inspector Lic#  49232, Licensed NH Real Estate Sales person. Published in "Property Value Maximizer" by Rymor Publishing Group. Inter Nashi certified. PTAP member(State of NH).Commercial drone license. As a home builder I possess all skills necessary in interior carpentry, cabinetry, rough framing and all facets of construction, along with the knowledge of current code requirements and reading blueprints