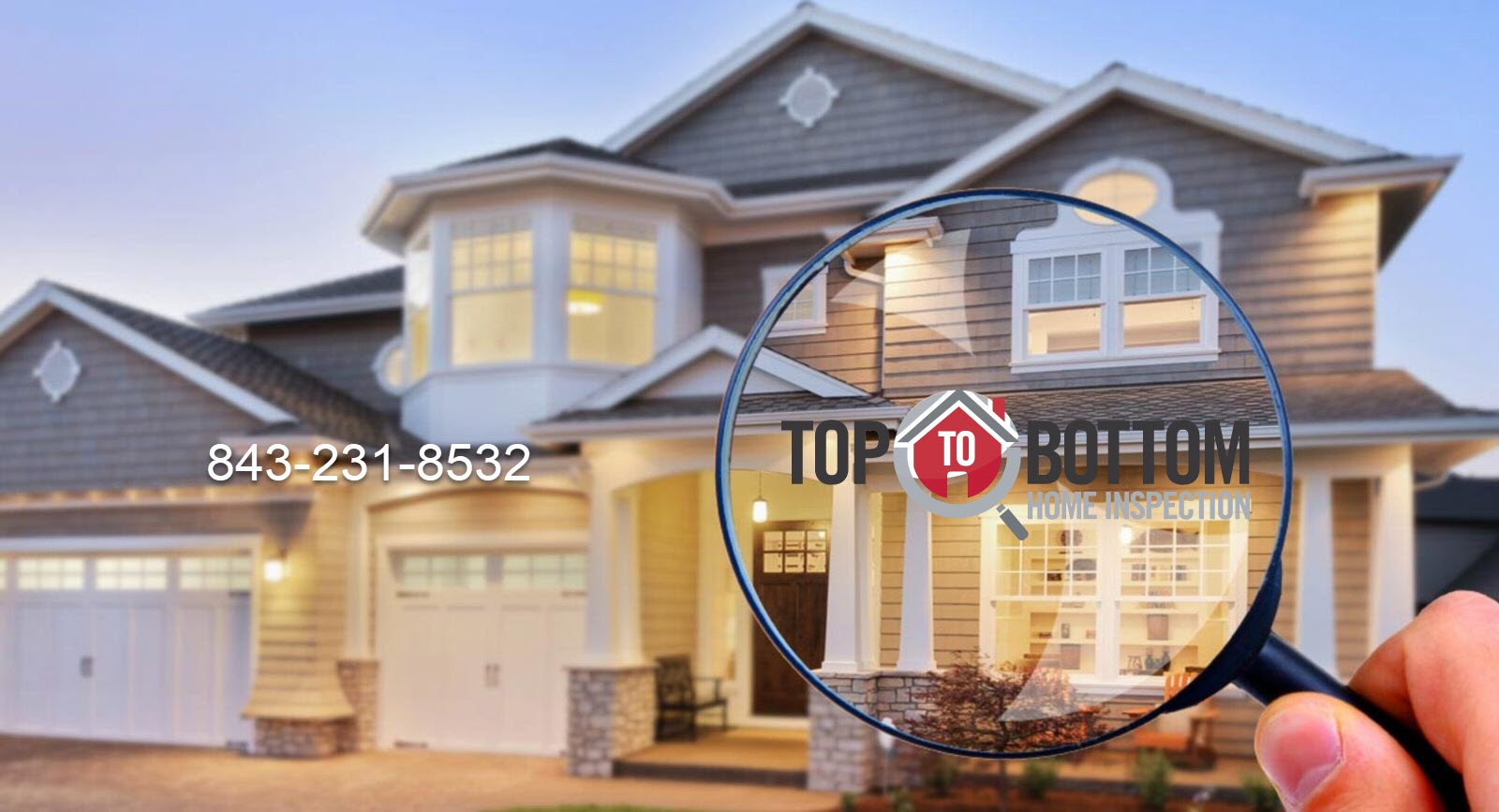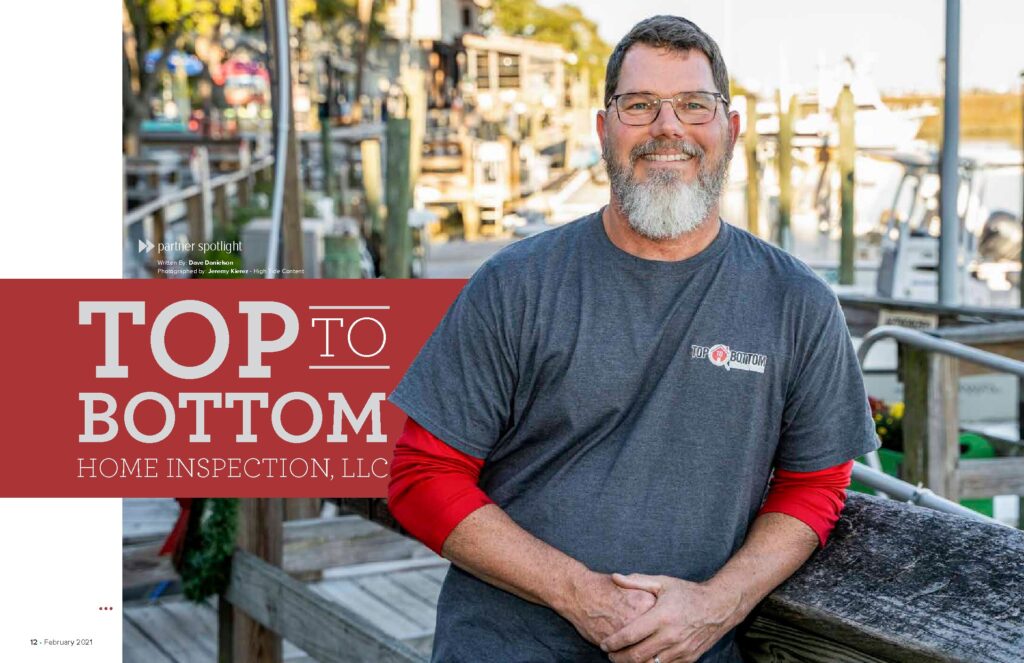 Serving Myrtle Beach | North Myrtle Beach | Conway | Surfside Beach | Murrells Inlet and nearby communities with dependable, accurate and honest home inspection services. Call 843-231-8532 to schedule your appointment or use our online form. License # 49139
Why trust Top To Bottom Home Inspection?
We've earned the trust of hundreds of home and property owners by providing timely, detailed and affordable home inspection reports to buyers and sellers. We understand our reputation is on the line everytime we perform and inspection. That's why we are proud to say referrals are a large part of our business growth in the Myrtle Beach and Grand Strand area.
Top to Bottom Home Inspection understands that time is often of the essence in real estate closing. When you request an appointment for an inspection, we will do our utmost best to accommodate your needs. However, we do not cut corners on our inspection reports, which are some of the most comprehensive and detailed reports you will find.
Home and property inspection costs of course are based on the size of the home, or condominium, we are inspecting and the exact inspection services required.
Inspect a Home Before You Buy It!
One of my favorite parts about being a professional Home Inspector is that I work with people during one of the most exciting times of their lives – when they're buying a home. There are only a few times in your life when you'll make a purchase this big, and it can be devastating when it goes wrong. I enjoy making sure your home purchase goes smoothly, and with no surprises.
Protect your hard-earned dollars with a comprehensive home inspection.
My typical home inspections last a bit longer than average, because I take painstaking care. I may spend 2 to 3.5 hours inspecting your future home, one that you can enjoy for a lifetime! If I don't perform an honest assessment, no one will. And I'm honored to be the last line of defense for a transaction that you'll be confident with for years to come.
You've only got one shot to protect your investment, so you need a home inspector you can trust. My professional home inspection and attention to service will earn your confidence from beginning to end…Top to Bottom.
Myrtle Beach's Reputable Home and Condominium Inspection Company.
Top To Bottom Home Inspections, LLC.
John Pate, Certified Professional Home Inspector.  Call us at 843-231-8532
Remember, Inspect It Before You Buy It!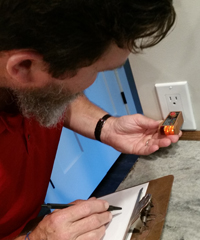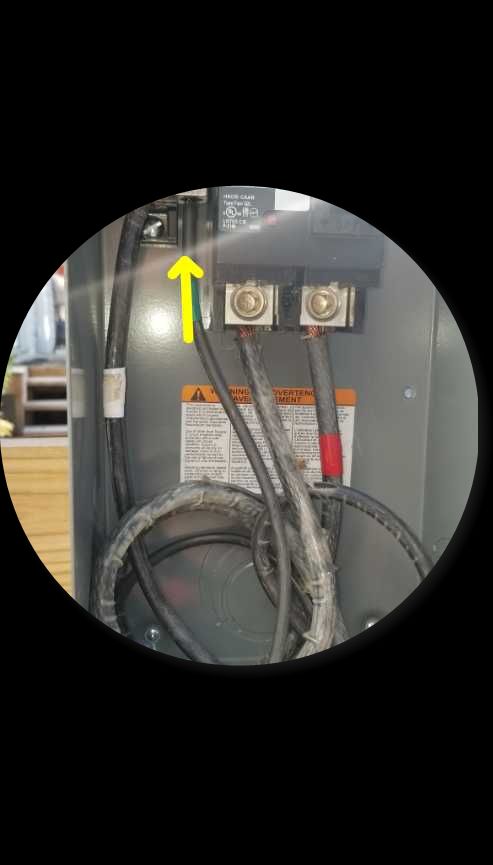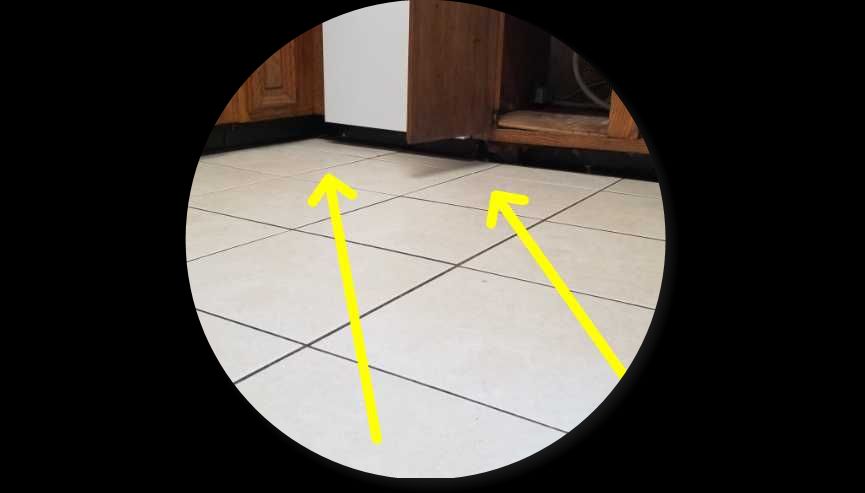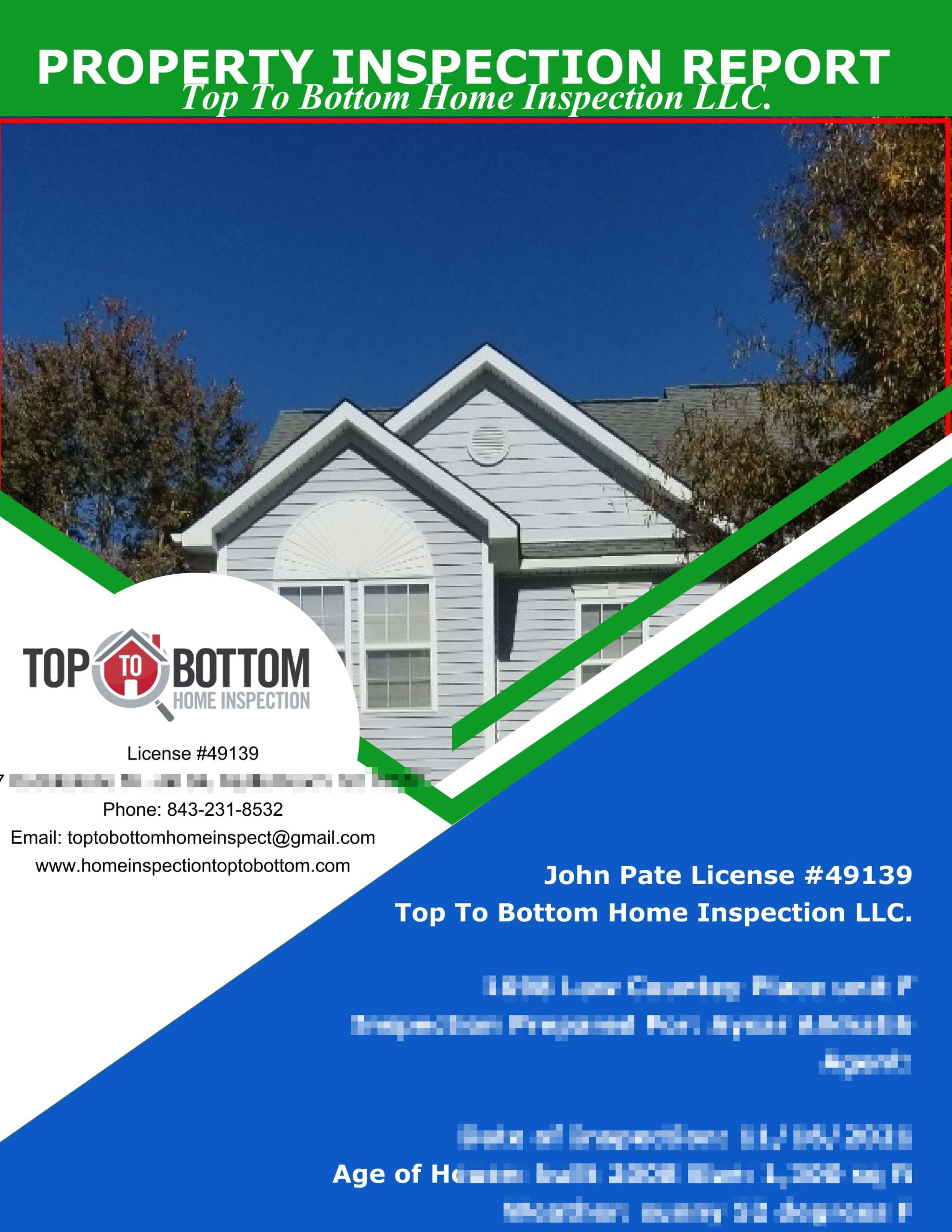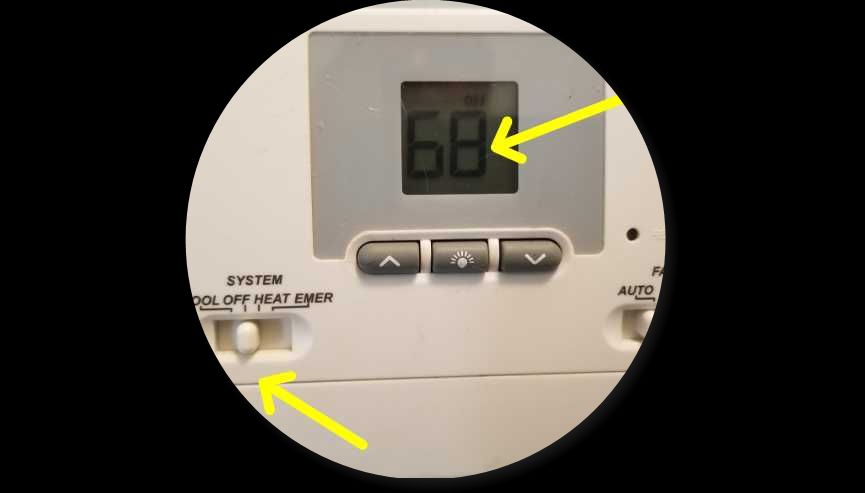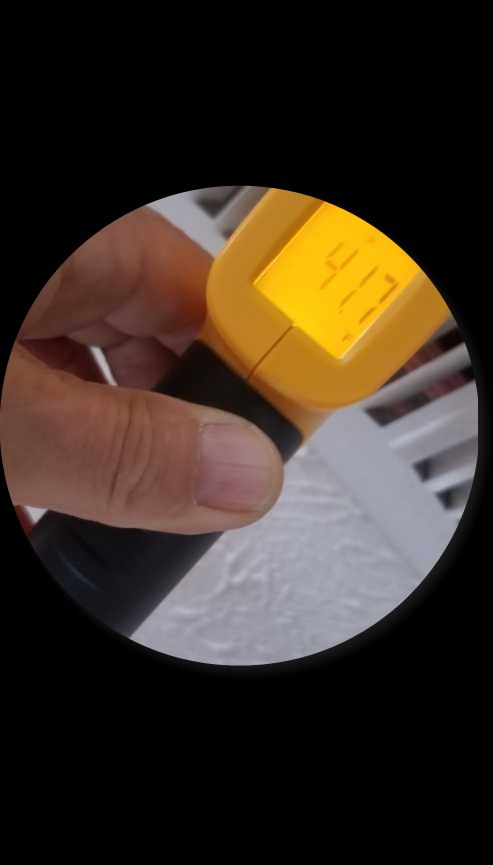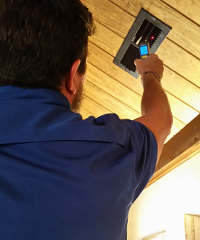 Real Estate Closing Inspections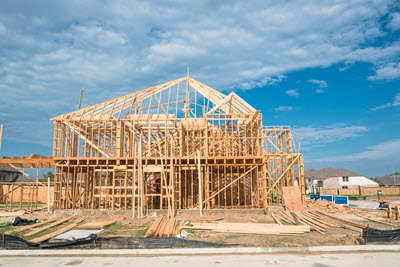 New Construction Inspections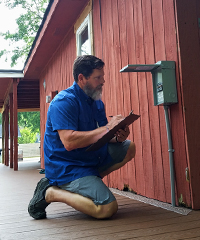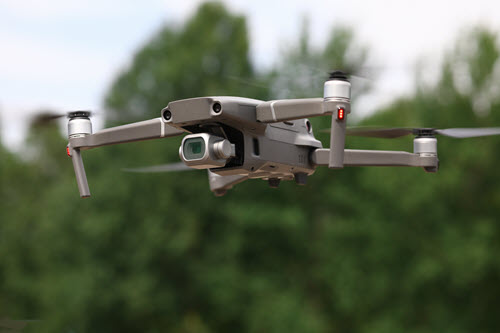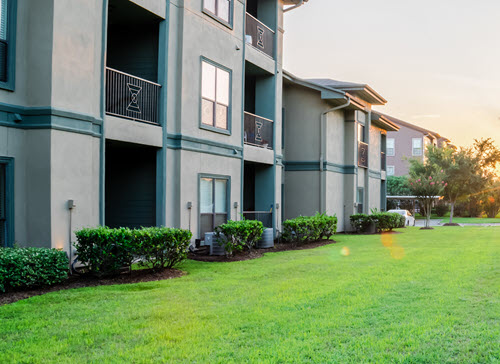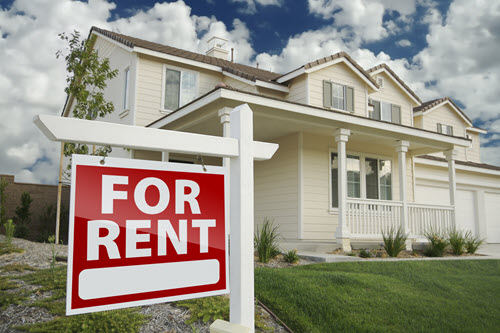 Rental Property Inspections